Agriculture Department
Agriculture was the first occupation of man, and as it embraces the whole earth, it is the foundation of all other industries.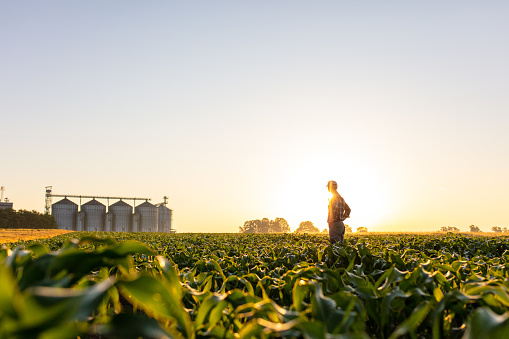 What is Agriculture Department
Farming creates opportunities to lift people out of poverty in developing nations. Over 60 percent of the world's working poor works in agriculture.
Farming creates more jobs, beginning with farmers, and continuing with farm equipment makers, food processing plants, transportation, infrastructure and manufacturing.
Courses
S.No
Course Description
Qualification
Apply
Diploma In Agriculture - 2 years
Degree In Agriculture (Bachelor vocational degree) - 3 years
Diploma In Horticulture - 2 years
Degree In Horticulture (Bachelor vocational degree) - 3 years